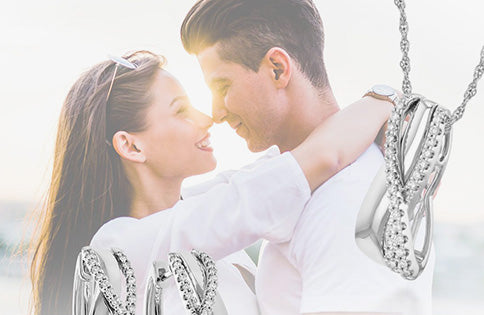 Allison Kaufman
Allison-Kaufman Company, in business since 1920, is one of the oldest and most respected diamond jewelry manufacturers in the United States. Our quality and workmanship is unsurpassed and our styling is legendary. Our knowledgeable and experienced staff selects only the most brilliant diamonds to be meticulously hand set into exquisite, handcrafted Allison-Kaufman diamond jewelry.
Shop Now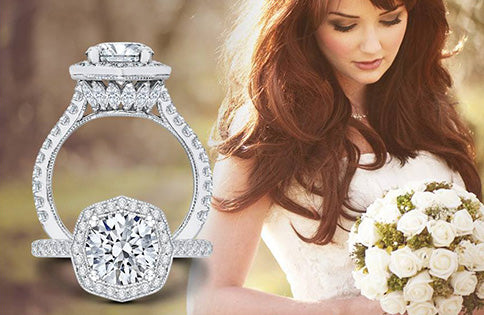 Carizza
Shah Luxury is proud to offer you the most impressive line of luxury jewelry which features the perfect accessory for any occasion. Each piece is masterfully handcrafted and available in a select choice of precious metals.
Shop Now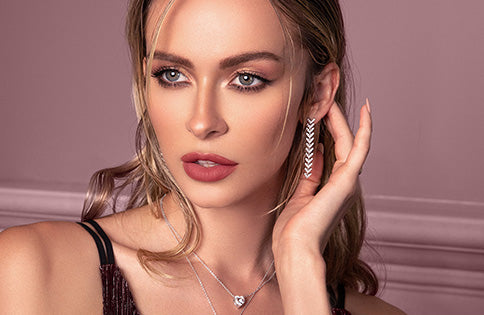 Lafonn
At Lafonn, we've always believed that a woman's desire to look and feel beautiful should not be reserved for a privileged few. Every woman of every age, ethnicity and lifestyle should be given the opportunity to own a beautiful, well-made piece of jewelry. Lafonn is affordable and always wearable.
Shop Now